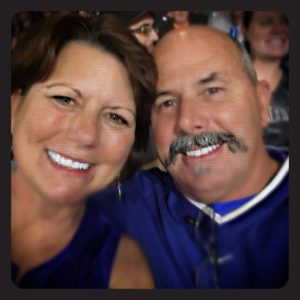 Wade Harris, General Contractor
Wade Harris obtained his contractor's license in 1986 and has completed numerous commercial and residential projects throughout the greater Barstow area. He is an active member of his church, a private pilot, and an avid fisherman.
Jesus has been found worthy of greater honor than Moses, just as the builder of a house has greater honor than the house itself. For every house is built by someone, but God is the builder of everything. (Hebrews 3:3-4)
Completing a building project requires more than simply building skills, but an expectation that your project will be done right all the way through. Our past projects demonstrates our continued commitment to quality.
Learn More
From dream to home. Let our expertise in building custom homes guide you step by step through the process.
Learn More